Our Story
Having started from humble beginnings, we at Ceilan Enterprices, manage Greenpeat Coco Brand Lable as the subsidiary of Ceilan Enterprices, incorporated in 1997 for the purpose of promoting the Cocopeat products all around the world.
Ceilan Enterprices Exports Cocopeat based products to Australia, Germany, United Kingdom, United States of America and Korea Today, we tirelessly strives to provide optimum quality, competitive prices and flexibility with regards to specific & custom made customer requirements.
At the same time, it is important to note that we work with major Cocopeat exporters in the world by taking their subcontracts to produce Cocopeat and coir products under our roof. With the loyalty towards them we confidently can say that you never need to have second thought of doing business with us. Feel free to contact us anytime and let us know.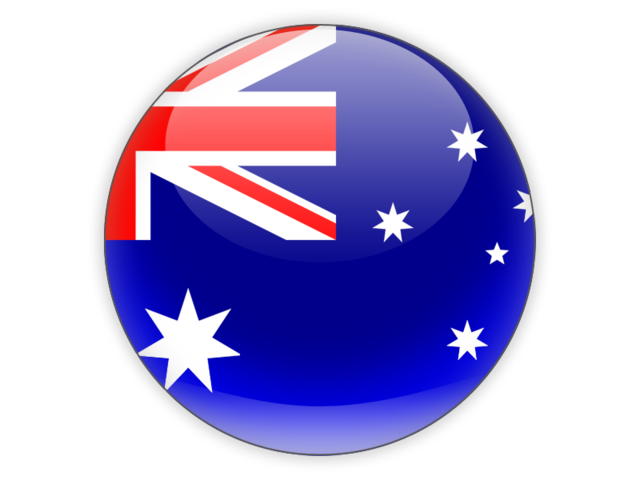 Australia
Germany
Qatar
Russia